Current Estimates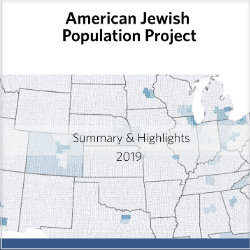 This data brief summarizes the most recent estimates of the American Jewish population including a description of methods and data new to the release.
Current Infographics
2015 Estimates
Articles & Reports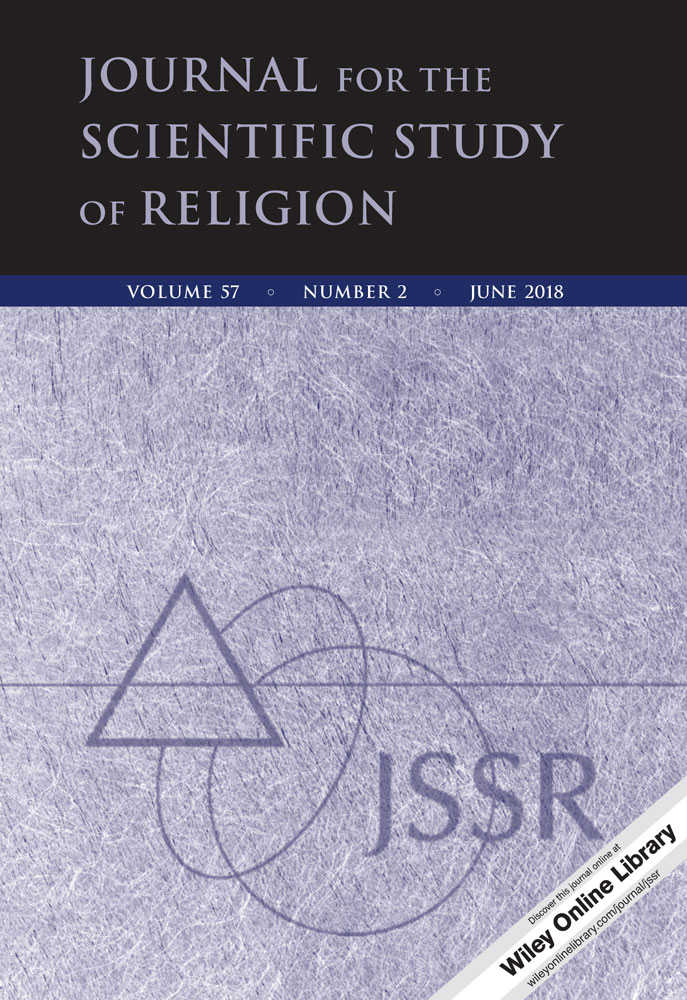 In Journal for the Scientific Study of Religion, 2018, 57(2) 206-220. This study compared three different data synthesis methods for estimation of the Jewish population with samples of surveys in Canada where results could be compared to the Canadian census. The Bayesian Multilevel estimation with Poststratification employed by AJPP outperformed other methods of data synthesis and yielded estimates on par with the census.
This essay focuses on the state of methodology with regard to counting and assessing the characteristics of US Jewry and provides a contemporary update by outlining a new paradigm for Jewish demographic research. We also consider the role of socio-demographic studies in providing scholarly understandings of US Jewish life and the development of communal policy.

In Contemporary Jewry, July 2013, Volume 33, Issue 1-2, pp 43-62. This paper describes a multi-stage program of research that addresses the methodological and substantive challenges of providing valid socio-demographic data on the contemporary American Jewish population.

Updated population estimates for 2012 are much larger than previous National Jewish Population Survey estimates, indicating a population in ascent rather than in decline.

Examines population estimates across ten years of data and provides methodological details and a technical appendix that describe our analysis approach.

In Sociological Methods & Research, 2010, 39(1) 56-82. Initial introduction to our analysis method with population estimates for the year 2000 to 2002.